Auditions September 3rd and by Appointment
Our 35th Anniversary Season!
Our Performance Dates
December 4th, 6th and 16th
April 9th and 11th
West Valley Youth
Vocal Competition

Supporting Young Vocal Talent

With a Song in Our Hearts
The West Valley Chorale's Mission is to provide a means for experienced choral singers to join together to present great choral literature, and to provide opportunities for the public to hear such choral works performed. You may find our enthusiastic and talented chorus a wonderful outlet for your musical talents.
We practice on Monday afternoons from 2:45 pm to 5:00 pm at Shepherd of the Hills United Methodist Church in Sun City West.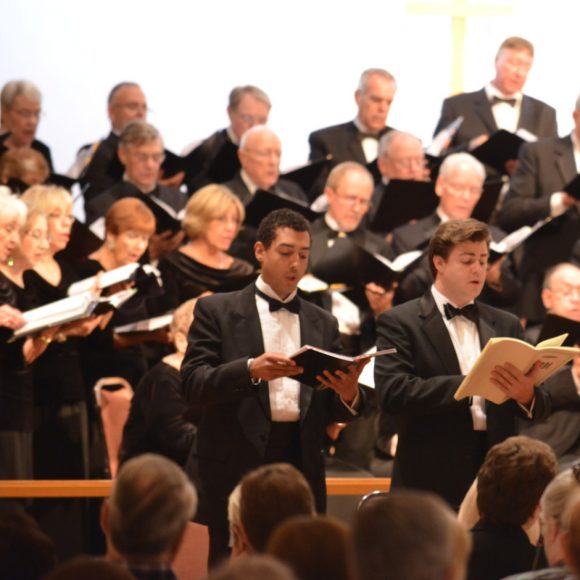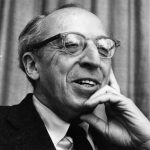 "So long as the human spirit thrives on this planet, music in some living form will accompany and sustain it."
Aaron Copland – Music as an Aspect of the Human Spirit (1954).
Concert ticket sales provide only about 35% of our annual revenue.  We depend on the generosity of our audience and supporters to continue to provide high quality choral concerts in the West Valley.  Your donation helps make this happen.  Click on the link below to make a donation to The West Valley Chorale.