Our 35th Anniversary Season!
Our Performance Dates
December 3rd, 4th, 6th,16th
April 8th, 9th and 11th
West Valley Youth Vocal Competition
2018-2019 Winners Announced!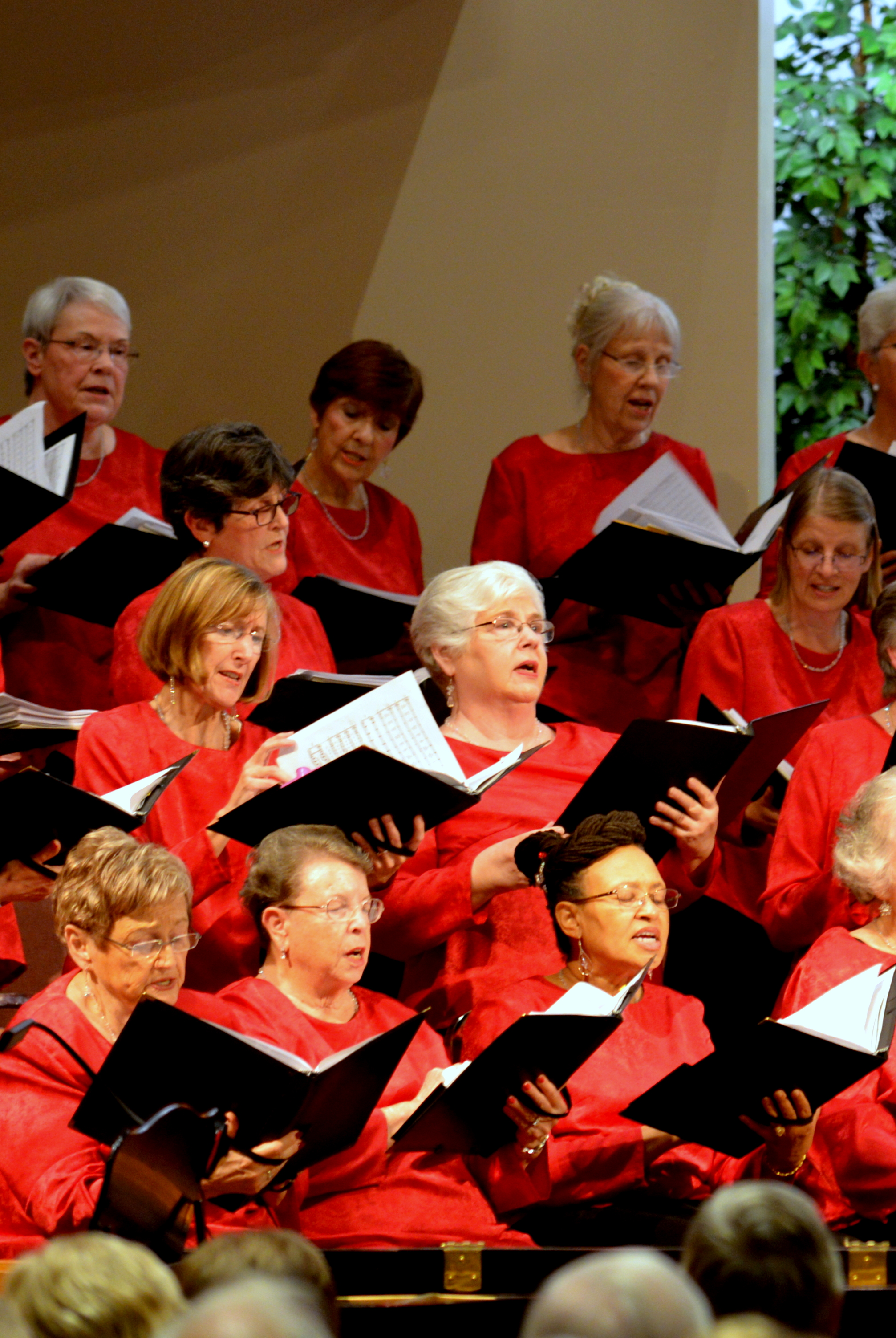 A Classical Christmas Recap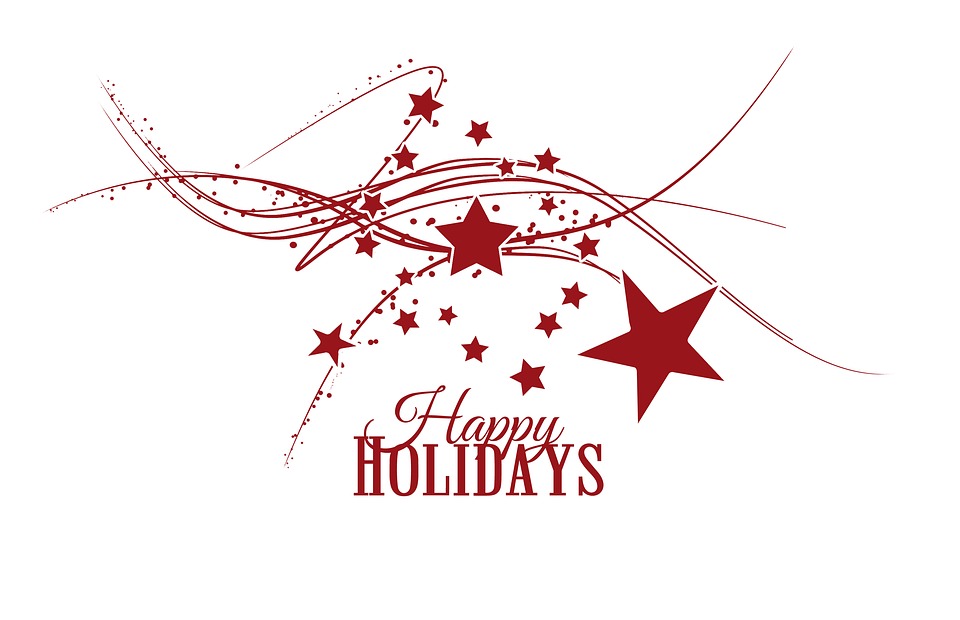 Wishing all our friends and supporters a joyous holiday season.  
Thanks to all who came to one of our Christmas Classics concerts.  We had great, appreciative audiences.  We'll soon be posting information on our April concerts.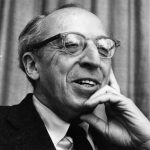 "So long as the human spirit thrives on this planet, music in some living form will accompany and sustain it."
Aaron Copland – Music as an Aspect of the Human Spirit (1954).
Concert ticket sales provide less than half of our annual revenue.  We depend on the generosity of our audience and supporters to continue to provide high quality choral concerts in the West Valley.  Your donation helps make this happen.  Click on the link below to make a donation to The West Valley Chorale.