Principal Accompanist - Christine Kyhn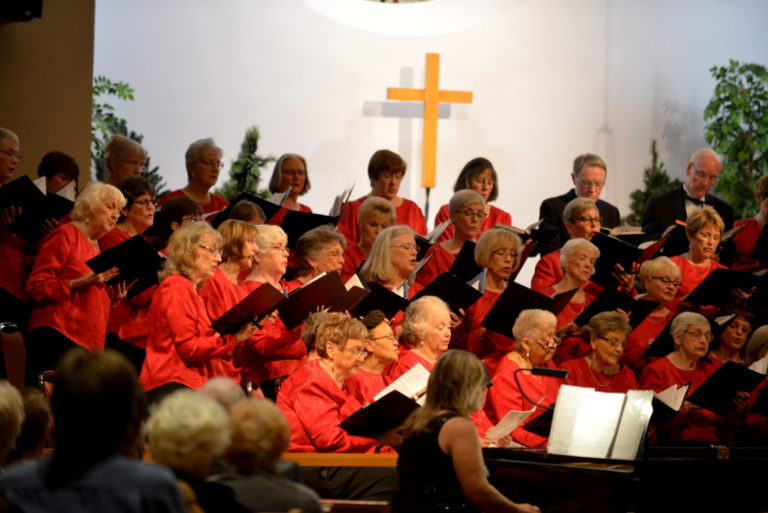 CHRISTINE KYHN, Principal Accompanist, began her formal study of music at the age of five in the San Francisco Bay Area.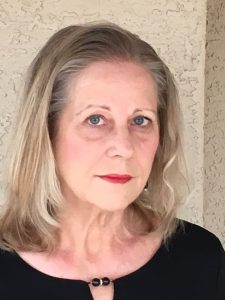 She earned a Bachelor of Arts Degree in Music Performance from California State University East Bay focusing on Organ and Piano performance with additional work in Voice and Choir. She also earned the Colleague of the American Guild of Organists Certificate (CAGO) and has developed and directed children's choir programs in Oregon, California, Colorado, and Arizona. In addition to her work with the West Valley Chorale, Christine is currently Organist and Choir Director at Congregational Church of Sun City and is the accompanist for Glendale Community College Vocal Music Program. She taught for nine years at Rosie's House Music Academy in Phoenix, serving as the Department Head of the vocal program. While there she grew the the program from two small ensembles to a fully graded choir program encompassing five choirs, serving over 180 students from Kindergarten through High School. She is a Distinguished Member Friend of the Arts of Sigma Alpha Iota music fraternity. Christine lives in Glendale, AZ with her husband, Peter Kyhn. They have three grown children who are active in the arts, and five amazing grandchildren.